Accounting, Tax & Business Consulting
Enrolled Agent with a high level of technical competence in tax planning & preparation, licensed to practice by the US government.
Our Accreditations
We are constantly improving to provide you with the best service

Enrolled Agents (EA) are federally-authorized tax practitioners who have technical expertise in the field of taxation and who are empowered by the U.S. Department of the Treasury with unlimited rights of representation for taxpayers before all administrative levels—examination, collection, and appeals—of the Internal Revenue Service. This means they are unrestricted as to which taxpayers they can represent, what types of tax matters they can handle, and which IRS offices they can represent clients before.
In addition to taxpayer representation, enrolled agents often provide tax consultation services and prepare a wide range of federal and state tax returns. Individuals who obtain this elite status specialize in taxation and are required to maintain their professional skills with continuing professional education.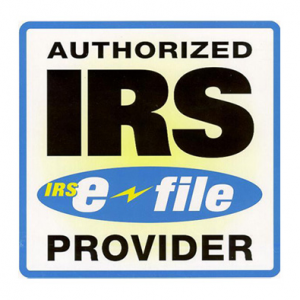 Authorized IRS e-file Provider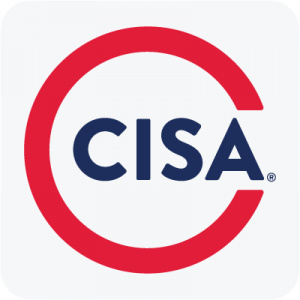 Certified Information Systems Auditor
Our Services
We specialize in personalized financial guidance to individuals, businesses, and entrepreneurs in a variety of industries
With high standards of excellence and professionalism, we have earned the respect of the business community in and around Houston.
Rehan and his team are very courteous, professional, and helpful in solving financial concerns. They thoughtfully consider each situation in the context of our business before providing feedback. They are an essential component of our company's financial journey, and we highly recommend them.
Stephanie J. - RN, BSN, Practice Administrator
Surgeons Practice Solutions LLC